Online Training & Nutrition Coaching
Options For Any Goal and Any Level of Experience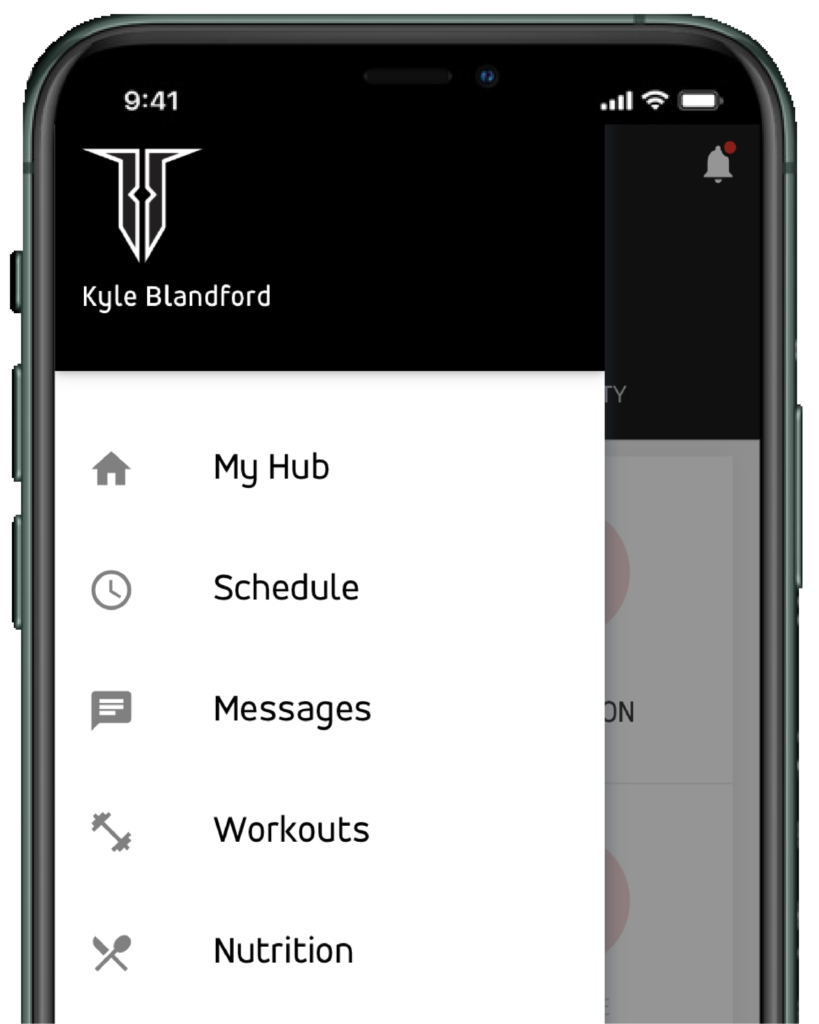 Learn how to manipulate the most important variables in your training to build muscle as fast as possible. Ten chapters of actionable info.
Explore our purpose-built training programs designed for a specific goal. Training, nutrition, and accountability – all built in.
Work directly with Kyle to build a program for your specific training and/or nutritional needs. This is a fully tailored 3+ month experience.
Access the resources and programs built specifically for Pectus Excavatum including preparation and recovery from the Nuss procedure.
For the latest articles, podcasts, and content we release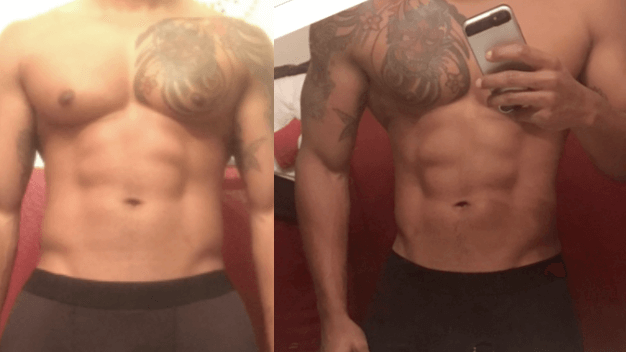 I hired Kyle to take care of my training and nutrition programming and let me be the first to say he did not miss a beat. His responses were client specific. His attention to detail was spectacular and his knowledge was the cherry on top. He would constantly adjust my macros and workouts which kept me on my toes. It's been a pleasure to be his client.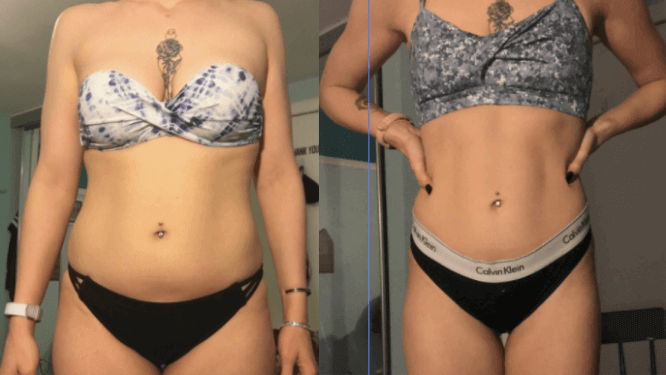 Kyle has been my coach for about 7 months now. When I first started I had no idea about nutrition, I was lost trying to find something that worked for me. With Kyle's help, I am now down 15 pounds!! I never thought I would be in the shape I am today. I cannot stress this enough if you are looking for a great trainer and nutritionist… Kyle is it!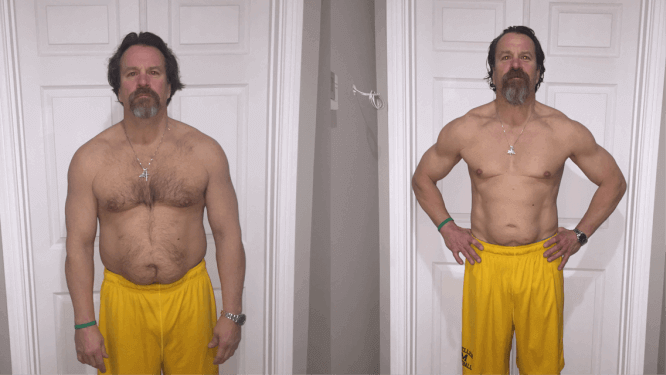 As a former D1 athlete with ample training experience I was reluctant to seek out a personal trainer. I began working with Kyle and followed the program he built me. The results were immediate! In 8 weeks I dropped from 20% to 10% body fat and I have more energy and strength than ever. He will show you exactly what you need to do. You just have to put in the work.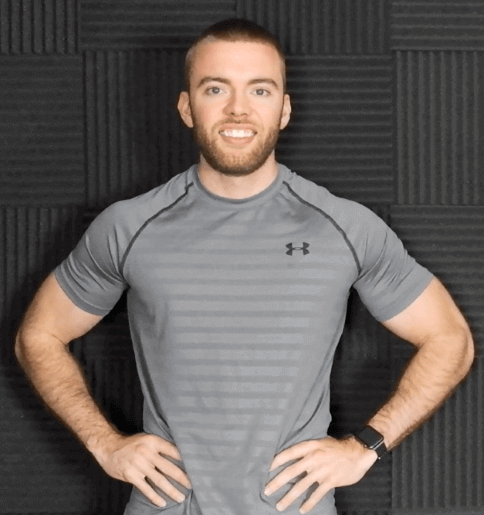 Hey, I'm Kyle, Founder and Head Coach of HypertroFit. Our team will do everything in our power to make sure you succeed in your fitness journey.
Since 2015 we've been working with business owners, executives, moms, dads, professional athletes, powerlifters, and bodybuilders to lose body fat, build muscle, maximize performance, and just simply feel better.
Being a business owner, with a highly variable schedule, I know how hard it can be to balance your work life, home life, and fitness. That's why everything we do is designed to streamline the process to getting you in the greatest shape of your life.
The truth is, getting in shape is simple – not necessarily easy – but very simple.