Online Training & Nutrition Coaching
Options For Any Goal and Any Level of Experience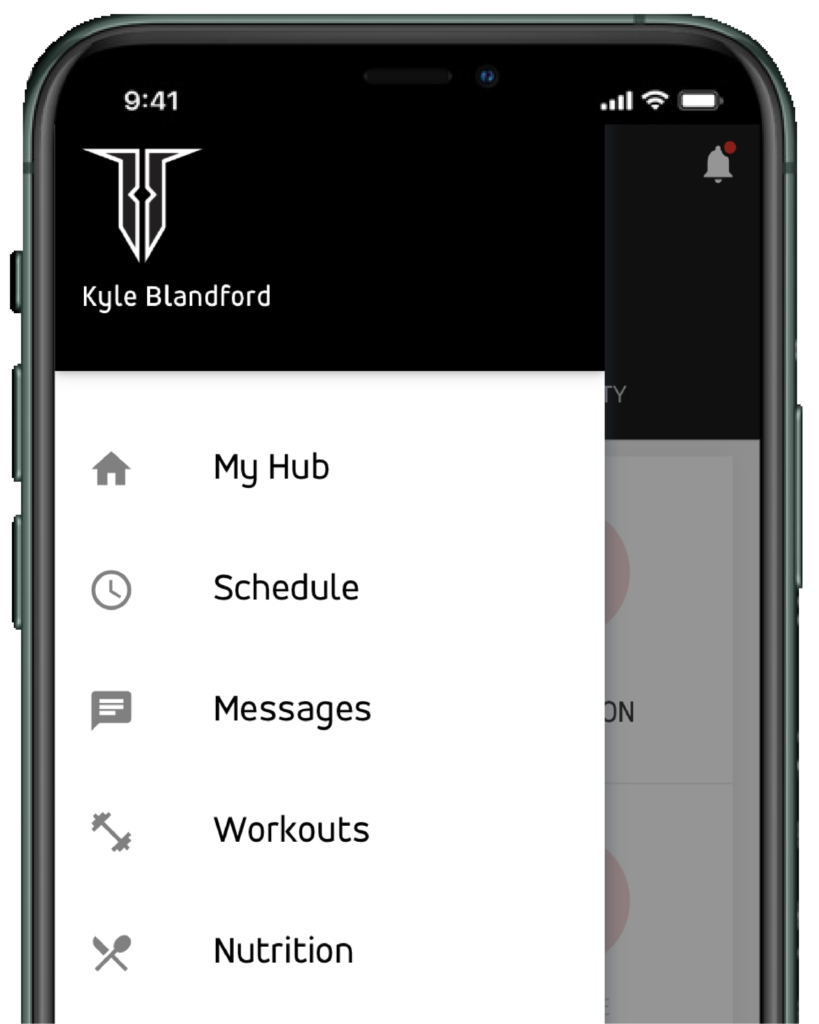 For the latest articles, podcasts, and content we release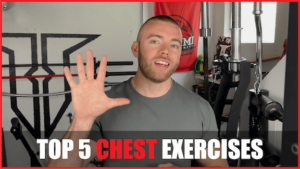 Muscle Growth
1. Bench Press (as a measurement of strength – minimum 1x bodyweight max as a starting goal) 2. Push-ups (AMRAP to failure at end of
Read More »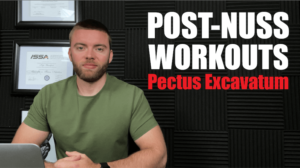 Pectus Excavatum
Putting metal bars in your chest is no small feat and the first thing you may be wondering (I know I was) is how long
Read More »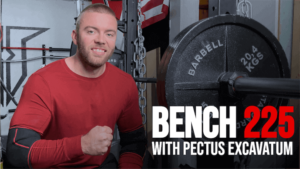 Muscle Growth
Now why am I singling out a 225lb bench? For one, it's a major milestone for new trainees, hitting 2 plates on bench for the
Read More »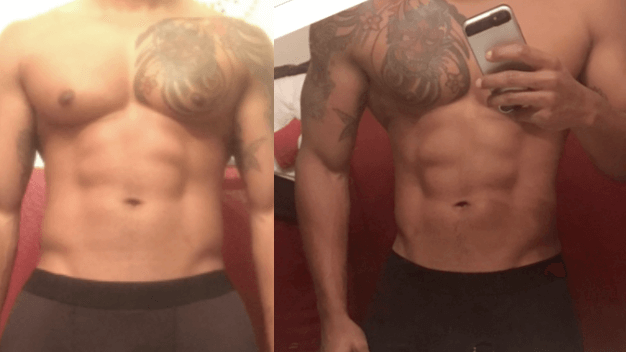 I hired Kyle to take care of my training and nutrition programming and let me be the first to say he did not miss a beat. His responses were client specific. His attention to detail was spectacular and his knowledge was the cherry on top. He would constantly adjust my macros and workouts which kept me on my toes. It's been a pleasure to be his client.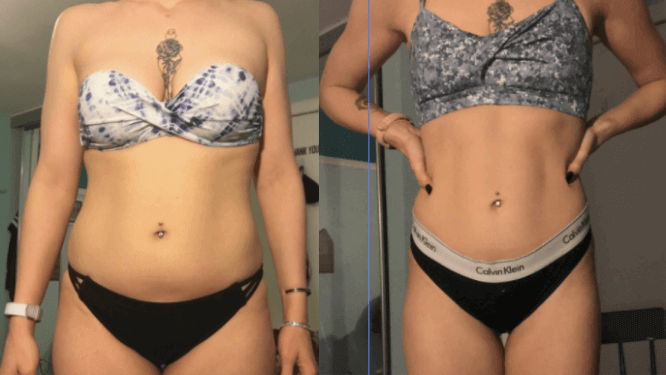 Kyle has been my coach for about 7 months now. When I first started I had no idea about nutrition, I was lost trying to find something that worked for me. With Kyle's help, I am now down 15 pounds!! I never thought I would be in the shape I am today. I cannot stress this enough if you are looking for a great trainer and nutritionist… Kyle is it!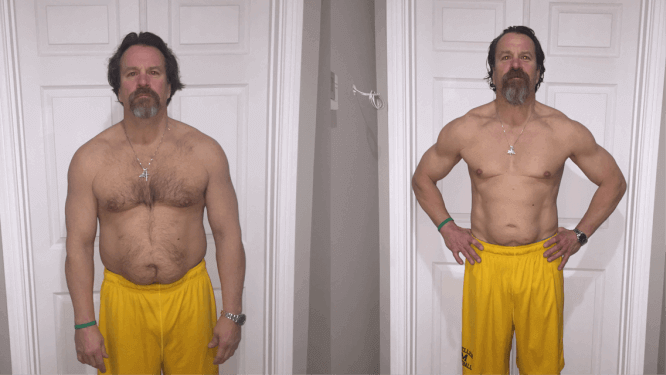 As a former D1 athlete with ample training experience I was reluctant to seek out a personal trainer. I began working with Kyle and followed the program he built me. The results were immediate! In 8 weeks I dropped from 20% to 10% body fat and I have more energy and strength than ever. He will show you exactly what you need to do. You just have to put in the work.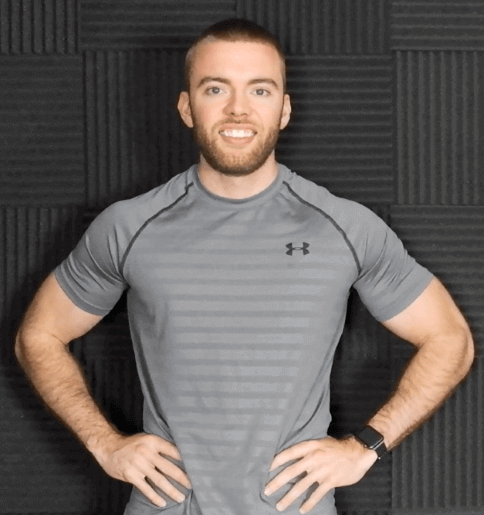 Hey, I'm Kyle, Founder and Head Coach of HypertroFit.
Since 2015 I've helped hundreds of my clients look better, lift heavier, and love food.
I am a home gym enthusiast and a huge equipment nerd. My wife rolls her eyes whenever I buy another barbell… But hey, the gym is pretty sweet!
Food is also huge part of our lives. You will see us frequenting the many incredible restaurants throughout Cincinnati should you ever be in town – we have plenty of recommendations for you.
My approach to fitness is simple, take the elements of what you do well and expand upon them. There is no one "right" way to get in shape. It's also totally fine if we are starting from scratch.