Training & Nutrition Program for the Nuss Procedure for Pectus Excavatum
This program will guide you through 9+ months of training, nutrition, mobility, and mindfulness starting in any phase of the Pectus journey you may be. Whether you are getting prepared for surgery in the coming months, just had surgery a week ago, or had surgery 3+ months ago, you will be able to jump right into the program and begin reaping the benefits. Every month of the program has options for training in a fully equipped gym, or in your own home with minimal equipment.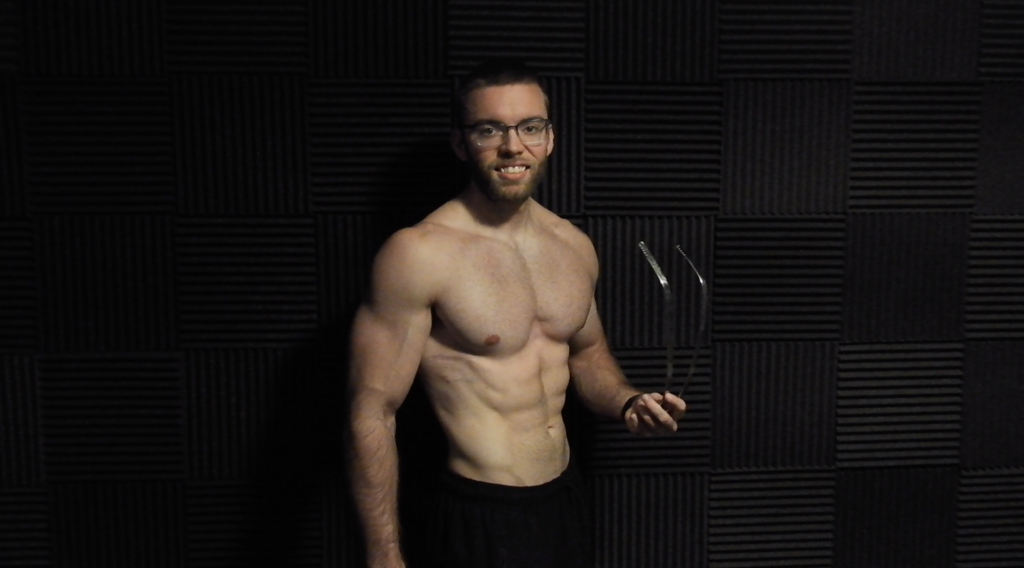 Mass gain program built to push the limits of drug-free muscle growth
This 16-week program is designed to help you pack on up to 1 pound of mass per week using a 5 day per week training split (4 days per week also possible). Not only will each of your workouts be purpose-built for adding mass, you will have an automated nutrient calculator telling you exactly where your macros and calories need to be. These values are then adjusted weekly based on your weigh-ins.